Contact Topaz Tech Support
INDUSTRY-LEADING SUPPORT, SOFTWARE, AND UPDATES
Electronic signature pad support and software updates are provided at no charge to all Topaz customers and developers. Large enterprises are also provided with access to dedicated Topaz Support Ambassadors at no charge. Call us, or email us by completing the form below.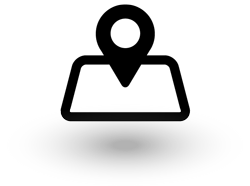 875 Patriot Drive, Suite A
Moorpark, CA 93021 | USA