Select the option below that bets fits your application needs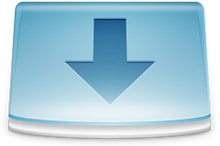 eSign software, plug-ins, and utilities for your Topaz® signature pad.
View applications and SigPlus® tools for signing on your tablet, iPad, or
GemView® Tablet Display.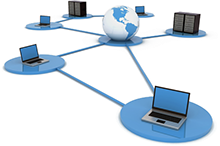 Allows you to sign in a Remote Desktop, Citrix, or VDI environment.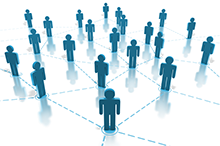 © 2017 Topaz Systems, Inc.